Pastoral Support
Pastoral Support • Students • Kaipara College
Student Support and Guidance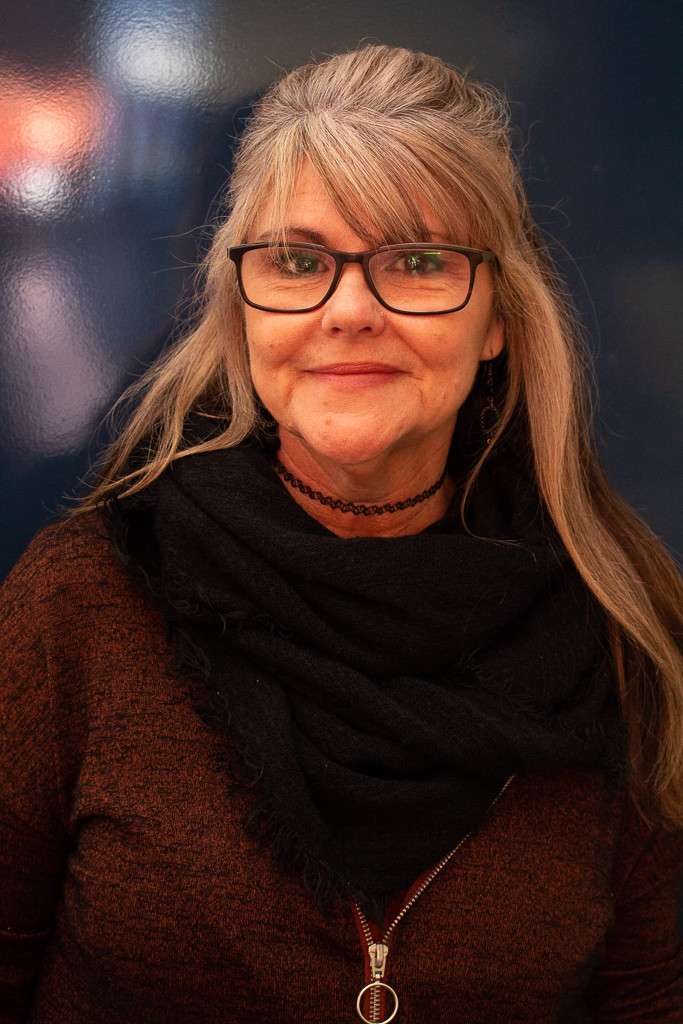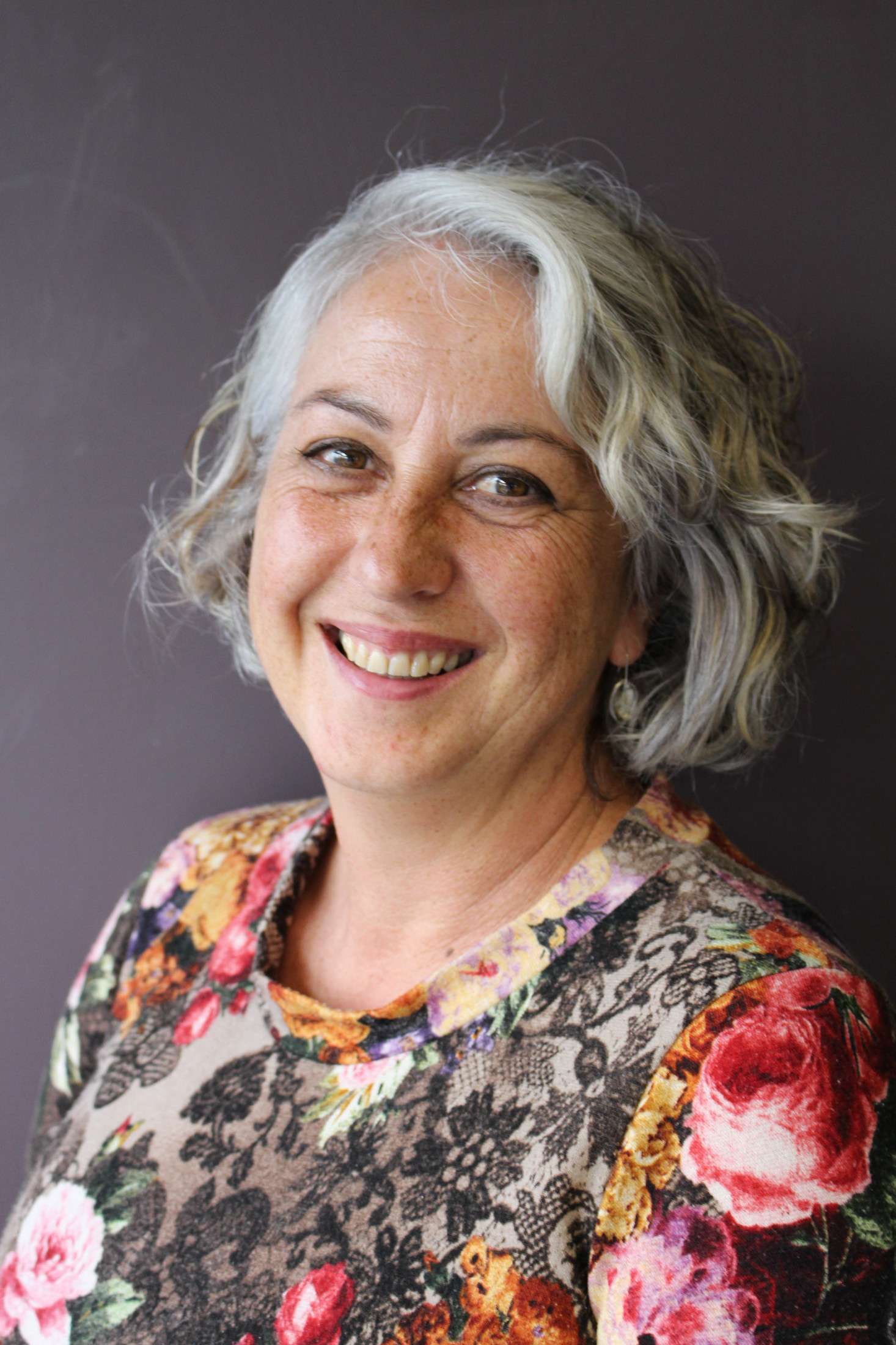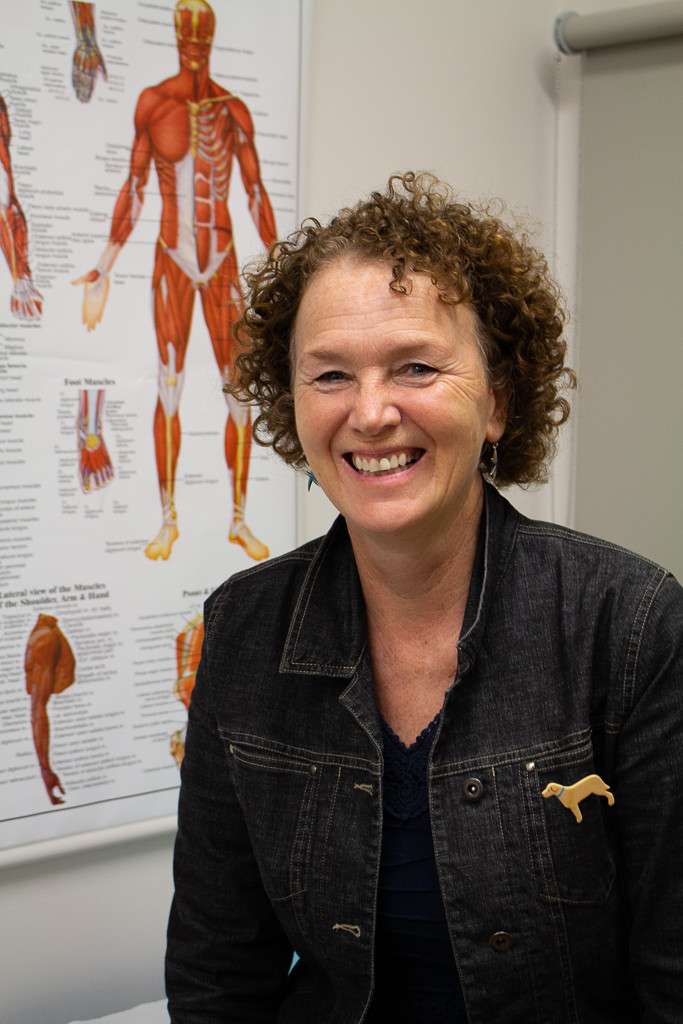 Tracey Roberts Gretchen Shelling Louise Wild
Kaipara College has a strong Pastoral Care department. Our goal is to provide an environment of resilience through connectedness that will promote and encourage academic and personal growth for our students.
A resilience model is strengths-based and works on the premise that if students are in a supportive and safe school environment, where they feel valued and important, along with high and realistic expectations, they have the opportunity to gain a comprehensive education of academic qualifications and life skills.
Our student support team consists of a registered social worker (who is also a counsellor), a student advisor (who is also a registered teacher), and a registered nurse. Each team member brings a unique set of skills and knowledge that are then wrapped around the student to enable resilience and safety.
The student support team rely on the collaborative assistance of expert outside agencies to ensure the best possible outcome. These include outside counsellors, a GP, psychologists, youth workers, mentors, youth aid officers etc who either come in to the school to see students or alternatively students can be seen outside of school.
As a school that is committed to the safety of children and young people under the Vulnerable Children's Act 2014, our services and programmes reflect the principle that the welfare and interests of the young person are the first and paramount consideration. To this end the team have well established links with Oranga Tamariki and Police.
We also have Year Level Deans and Academic Advisors who closely monitor the students' academic progress in their year level as well as the students well being.
Appointments are made at the Student Centre.

The Student Support and Guidance Staff are Mrs Tracey Roberts,Mrs Gretchen Shelling, Mrs Ana Sharpe and Ms Louise Wild.


Health Clinic
The School Nurse is Ms Louise Wild.
Ms Wild is a Registered Nurse and has a daily clinic in the Student Centre.
Ms Wild will help students when they are unwell or if they have injured themselves. Students can talk to her about anything to do with their health. We also have a GP on site once a week and a Family Planning Nurse also comes in to the school once a fortnight.
Appointments are made at the Student Centre.
Attendance Officer
Please let the school know if your child will be absent from school. The attendance officer,
Ms Leonie Stott, is available on 09 4208640 xtn 810 or call on the attendance mobile 027 420 8642
Leonie Stott, Attendance Officer