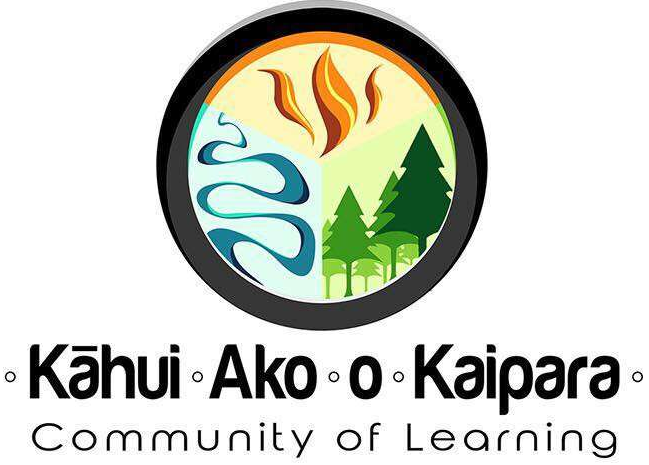 ---
Te Kāhui Ako o Kaipara stretches across the Kaipara region from Waimauku to South Head, Kaukapakapa and Waitoki.
The Community of Learning is an initiative to create a collaborative relationship between nine educational centres across the Kaipara Region. These consist of Helensville School, Parakai School, Woodhill School, Waitoki School, Waioneke School, Kaukapakapa School, Kaipara College and two Early Childhood Centres (Gumboots and the Cottage).
The creation of Te Kāhui Ako o Kaipara recognises that every child's educational experience is a journey which begins in early childhood and continues through into primary education, secondary education and then out into the world of work or tertiary education. It is therefore in the best interests of every child that schools and teachers from across the community work together to improve the educational experiences of our learners.
In relation to Te Kāhui Ako o Kaipara, the vision for Kaipara College is to lift all learners' achievement by sharing what is working in each context and growing effective teaching practice across schools. It is about creating a smooth transition for our learners from Early Childhood, through Years 1-13, and into the wider world.
Te Kāhui Ako o Kaipara Team is led by Chris Neison, Principal of Waitoki School, and supported by two Across-Community Teachers and 11 Within-School Lead Teachers from throughout the community. Each of these teachers has commenced a research inquiry intended to further their practise and influence wider educational change in the community.