Sports
Danielle Binks and the Northern Marvels
Danielle Binks was awarded the Principal's Pin during the senior assembly on 6 March. The Principal's Pin is awarded to those students who achieve excellence in any area of academic, sports, arts and culture or community life. This usually means performing at a national excellence level.
Danielle's second Principal's Pin is awarded for gaining representative status in netball. Danielle has been selected into the 2019 Northern Marvels netball squad of 14. Only ten players are named each for the game along with players who are rested from the mystics each week. So for Danielle to make the court is huge, she has achieved this. There are three other college students named in the Marvels alongside Danielle.
Danielle is now under the High Performance talent ID of Netball NZ. They will keep a close eye on her training and development over the next few years.
Congratulations Danielle.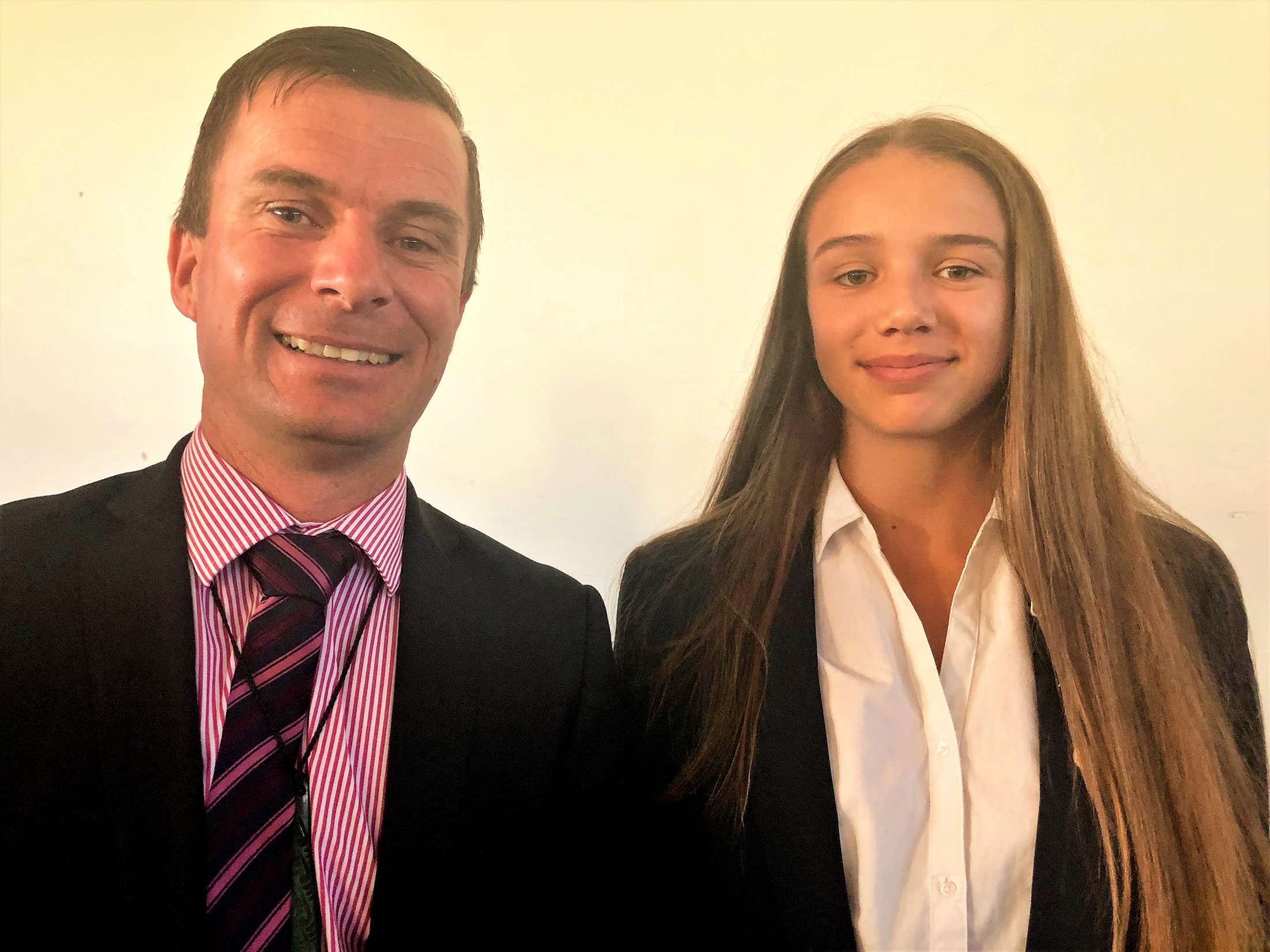 Our Commitment
Kaipara College is committed to the promotion of traditional teams sports at both the "Elite" and "Participation" level. All students will be provided with the opportunity to participate and excel at both levels. Each sport has an appointed Teacher in Charge (TIC) who ensures the sound running and organisation of that sport. They appoint staff, parents and community as coaches.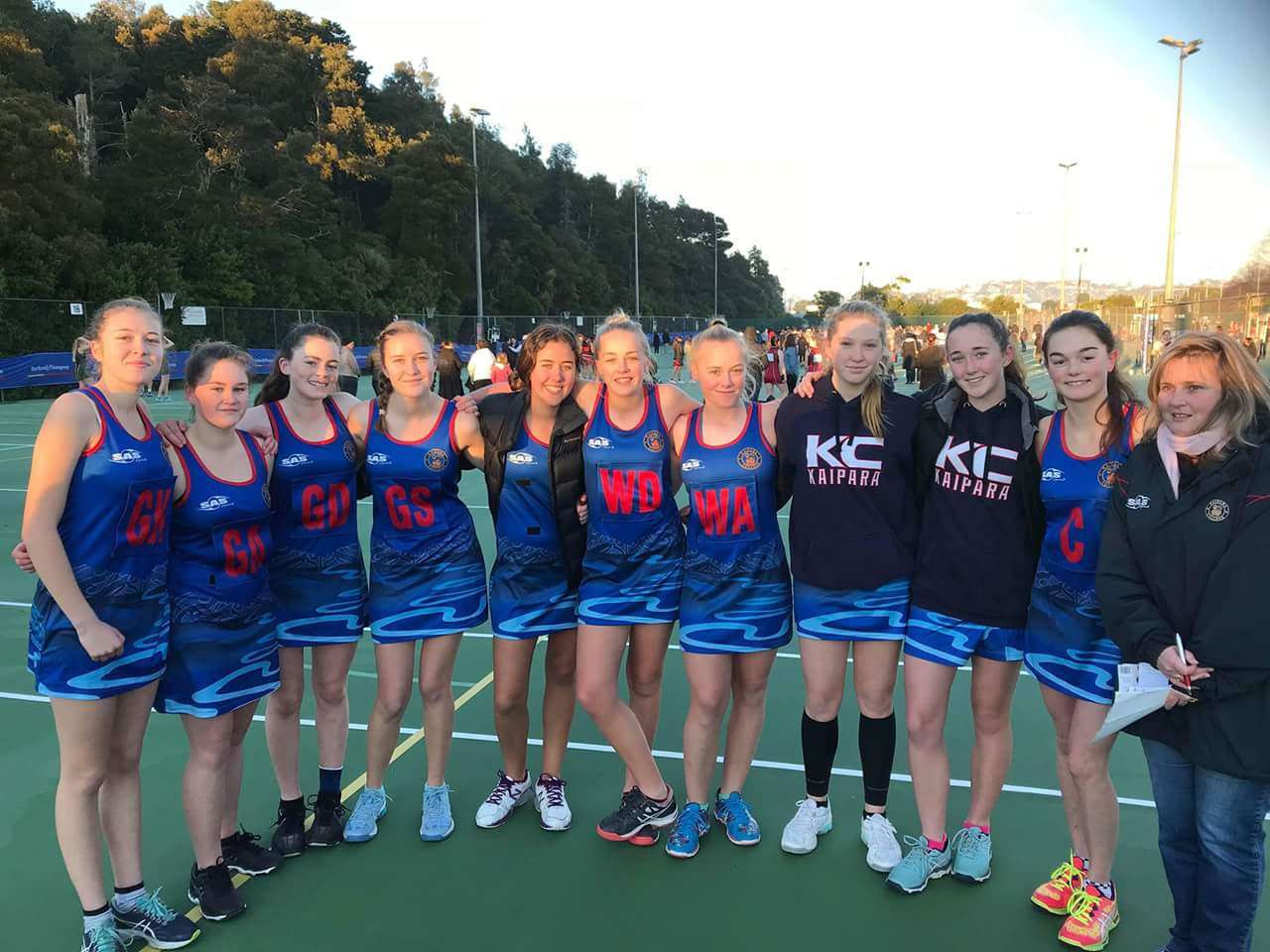 Sports • Kaipara College