Year 13 music student Melody Gray-Hohepa has just been selected for the performance of a lifetime.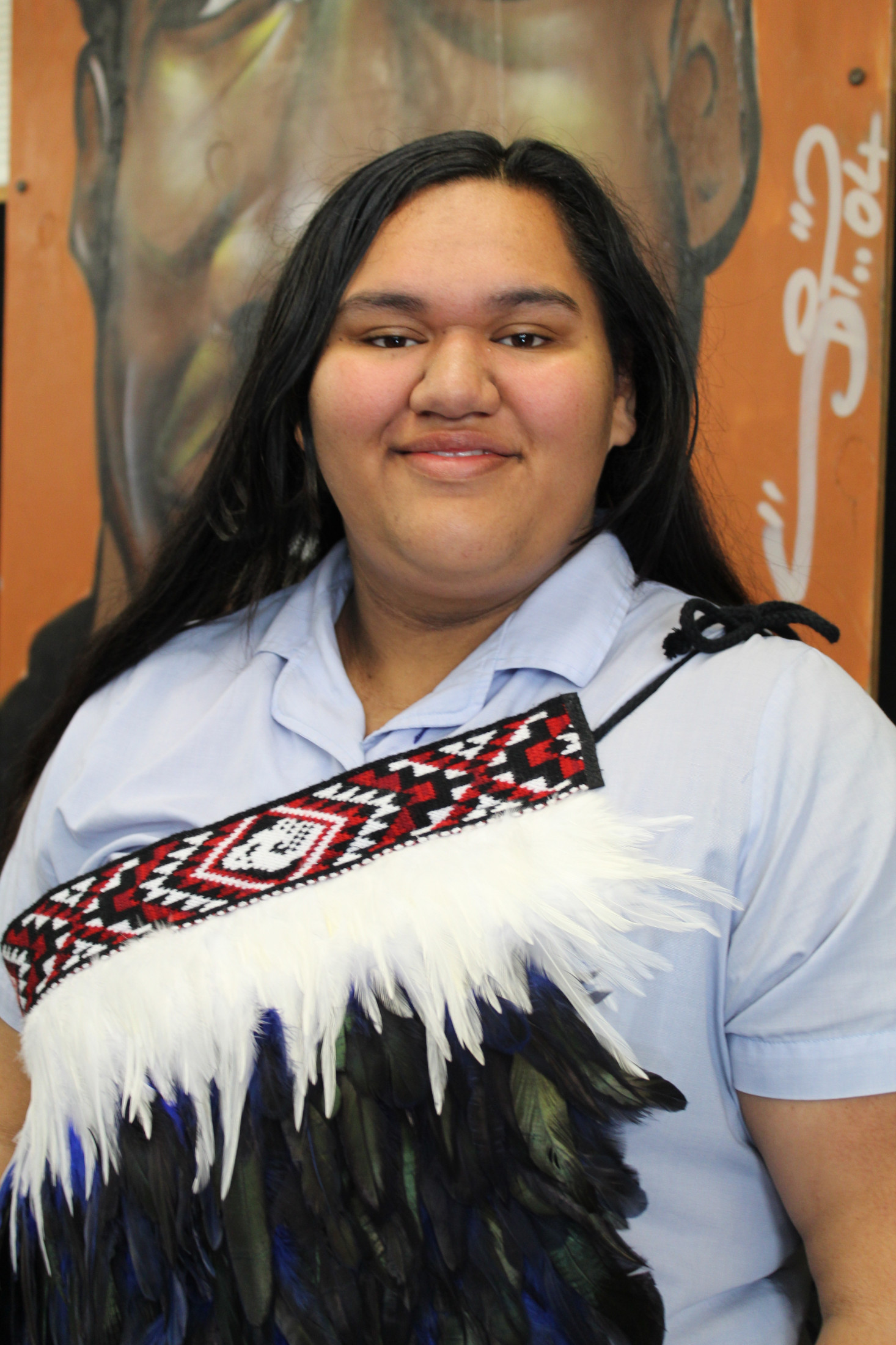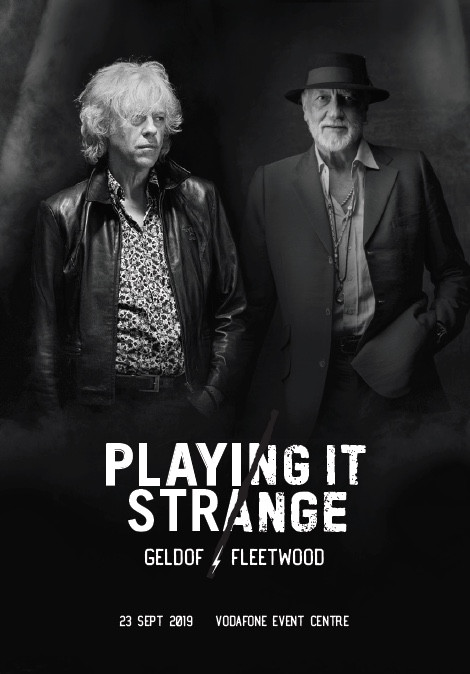 Melody has been invited to perform alongside NZ music icon Don McGlashan and other well known musicians at the Playing It Strange concert. This will be held on 23 September at the Vodafone Events Centre.
The headline personalities for the evening will be PlayItStrange CEO Mike Chunn CNZM (Split Enz and Citizen Band ) and international music icons, Sir Bob Geldof of Boomtown Rats and Live Aid fame, and founding member of Fleetwood Mac, Mick Fleetwood.
The songs that Melody will be performing are favourites of and have been selected by Geldof and Fleetwood. The songs are 'Waterloo Sunset' by The Kinks and 'Wild Horses' by The Rolling Stones.
Also attending this event will be orchestras and choirs from leading secdondary schools.
Melody recently spent a day in Neil Finn's (Split Enz and Crowded House) Roundhead Studios where she recorded 'Pamamae'. This was as part of her prize for being a 2019 PlayItStrange finalist and the winner of the 2019 Junior Maioha Award. The Junior Maioha Award is awarded to the secondary student songwriter who creates the best song in Te Reo Maori.
Melody also was awarded the Principal's pin by Mr McCracken in a recent senior assembly. Melody is the first solo music student to win this award.
Congratulations Melody, you deserve all the praise you receive.
Tickets for the Playing It Strange concert can be purchase online at http://www.ducoevents.com/events/upcoming-events/playing-it-strange-geldof-v-fleetwood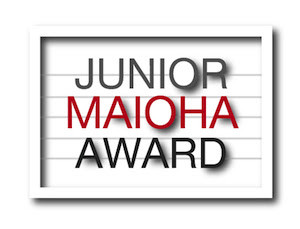 Share this article: