News from our Community
News from our Community • News & Events • Kaipara College
This page is so Kaipara College can share news and useful information from other local schools, community and interest groups. Please contact Kaipara College by clicking on the below link if you would like any information shared.
Community News for Kaipara College website
New Public Bus Route for Helensville
From Sunday 24 February 2019, Helensville, Kaukapakapa and Waitoki will have a new bus service.
What people need to know
How to plan a journey
People can use Auckland Transport's online Journey Planner to plan their journey using the new bus services. The Journey Planner is the quickest and most accurate way to plan a journey.
Find out more
If you have any questions or require further information, please reply to this email, visit our website AT.govt.nz/RodneyRate, or phone (09) 366 6400 or 0800 103 080.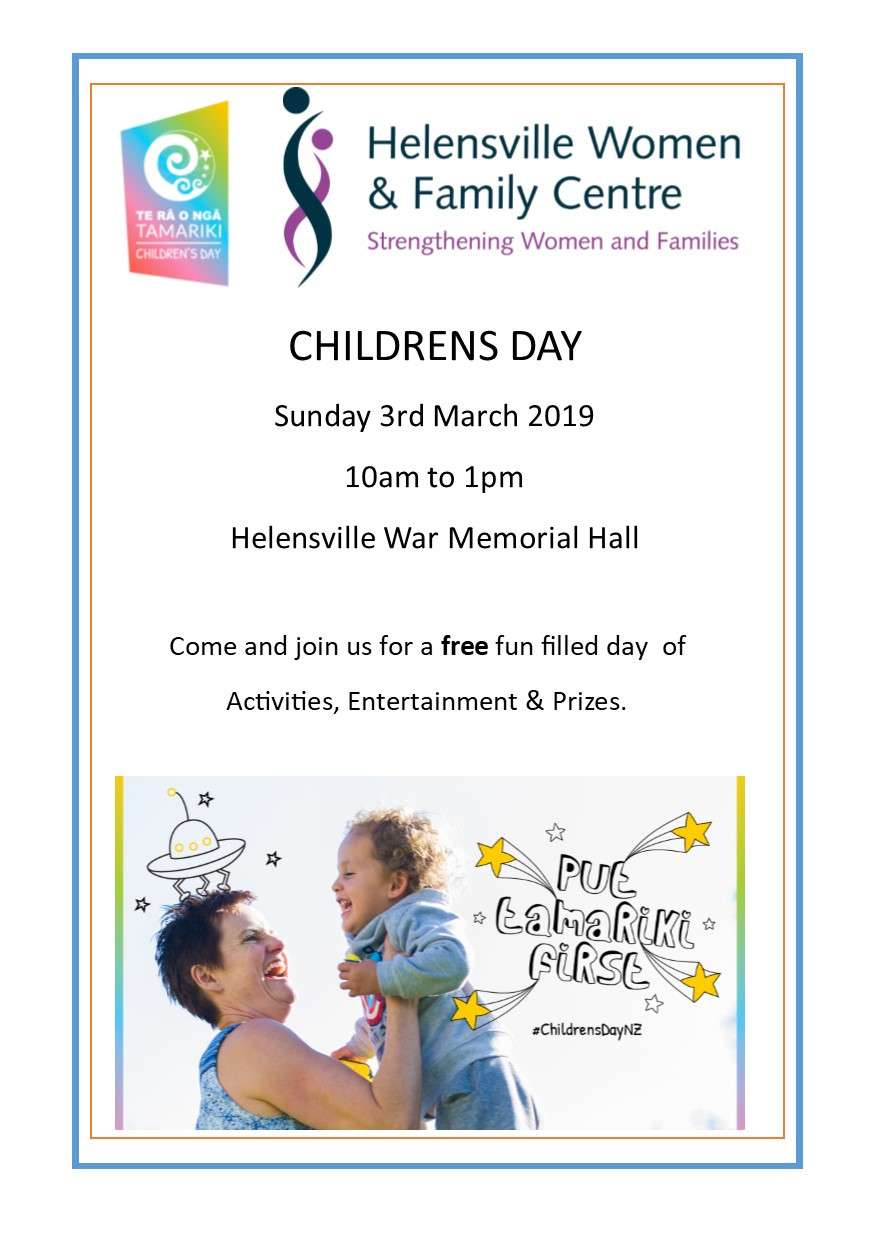 Helensville Directory 2019 needs your help!
The community phone directory has all the phone numbers you might want, from your neighbour along the road to local businesses who need your support in Helensville, Parakai, Kaukapakapa, Shelly Beach, Waitoki and the surrounding district.
Helensville Lions have produced the directory for the last 30 years, using information supplied by the Yellow Pages.
Lions use the proceeds from advertising to support community projects such as Rautawhiri Park, the Kaipara Medical Centre, school camps, the Spirit of Adventure and sporting scholarships.
Because of restructuring, Yellow Pages are unable to provide us with local names and phone numbers to create the directory and they no longer supply residences with their own copy of the Yellow Pages. This means you would need to use a computer every time you want to know a local number.
Lions want to continue to produce a Helensville Directory. We can only include your details if we have your permission.
The information will only be used for the directory.
Please help us build the Helensville Directory 2019. You can either email the Helensville Directory by clicking the below link or visit the Helensville Library and provide them with:
Support local businesses, contribute to community development and save time.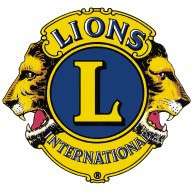 Parent Help for families and whānau in the South Kaipara Community
Parent Help is a non profit organisation supporting parents to build resilient and positive families/whānau.
We run a free confidential parenting Helpline for parents and caregivers.
The Helpline is available from 9am – 9pm, 7 days a week, providing advice, support and practical strategies on any parenting challenge.