Latest News & Events
Latest News & Events • News & Events • Kaipara College
This is the page for the very latest news and announcements. Catch up on student achievements, school event updates and the principal's vlog. The latest news and events page will continue to change.
Junior Prize Giving Friday 7 December
All parents are cordially invited to our 2018 Junior Prize Giving, which will be held in the school hall on Friday 7 December at 10.30am. Prize winners will be notified on Wednesday 5 December. We look forward to you joining us.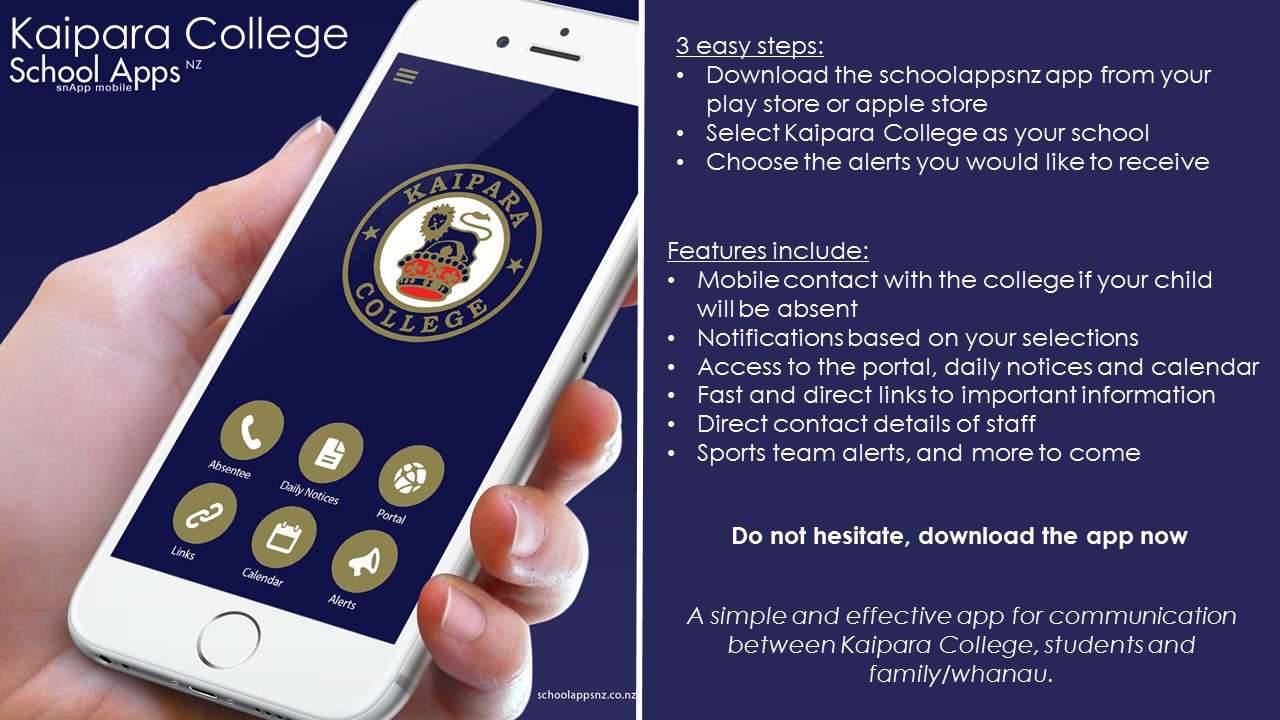 2018 Junior Examination Week 19 - 22 November
Click on the 'Students' tab then "Junior Examination Week 2018" for exam details
PPTA Union Meeting Tuesday 13 November
The Post Primary Teachers' Association (PPTA) is currently in negotiation talks with the Government. At a recent conference, delegates voted to reject the Government's current offer and will be holding union meetings across the country in the next few weeks.
As a result, Kaipara College PPTA members will be attending their union meeting on Tuesday 13, November. There will be no junior classes from midday.
NCEA examinations will continue as scheduled.
The school network bus service will leave the College at midday.
Non-union teaching staff and the Principal's Nominee will be at the College during this time.
We apologise for any inconvenience.
Congratulations to Avenue Q
Congratulations to the cast and crew of our school production, Avenue Q. The production was nominated for nine individual awards at the iTicket Showdown which was held on Saturday 3 November. A special mention goes to Niamh Read-Hayes and Rosie Roud-Cochran who were succesful in winning the Best Properties in a Musical category. Their patience and skill in building the nine puppets were recognised by the judges on the evening as the best priops across Auckland.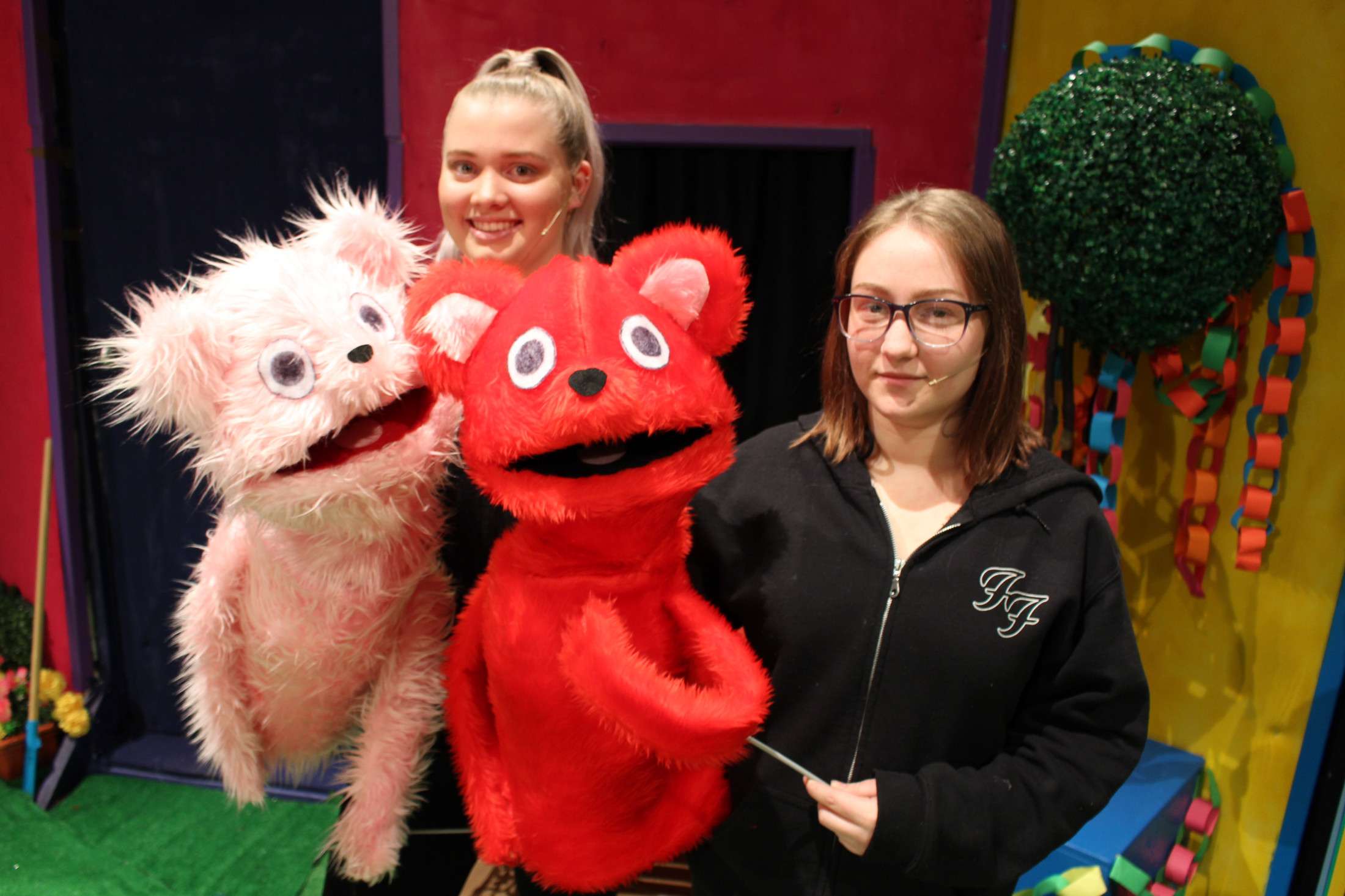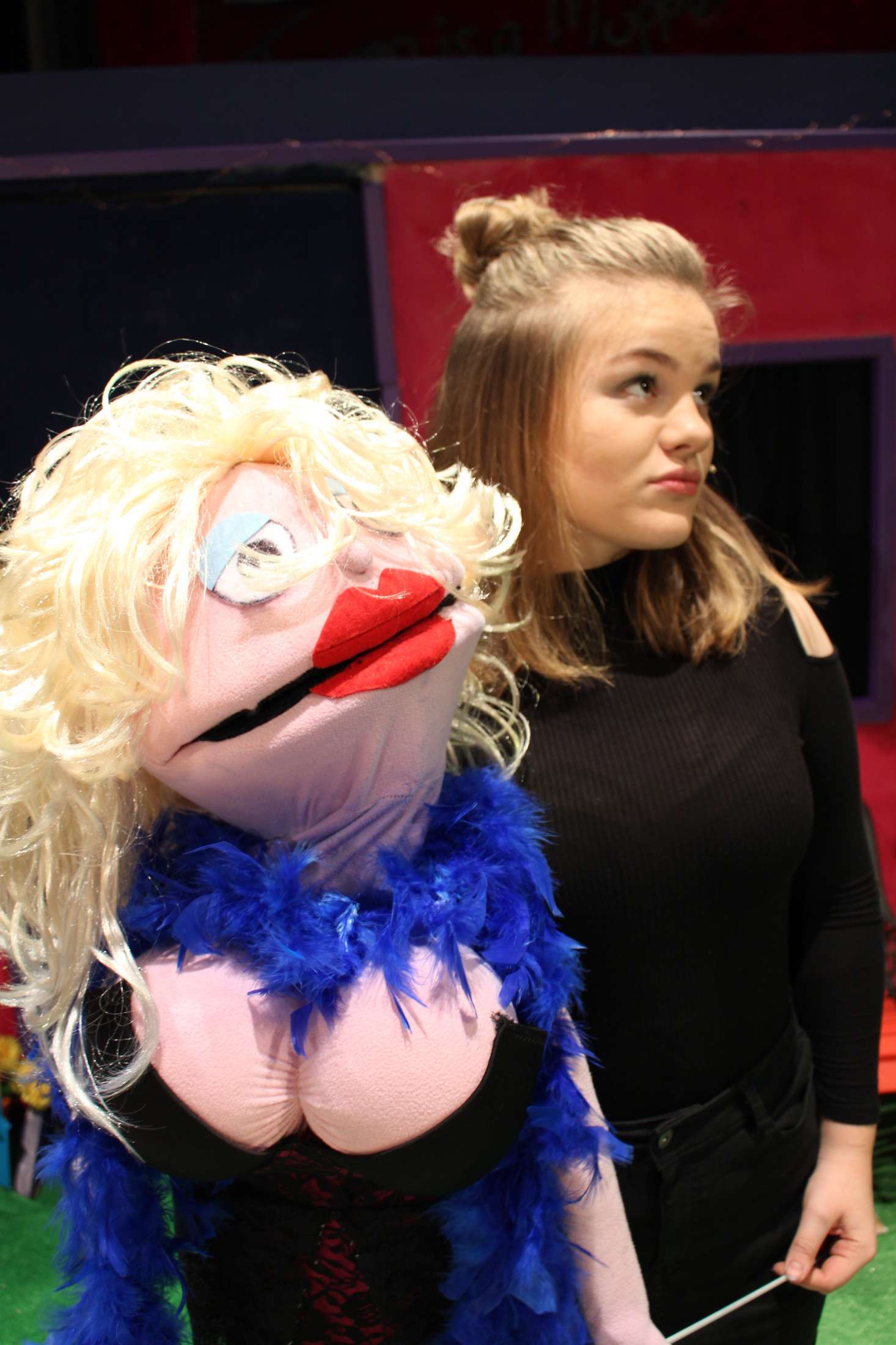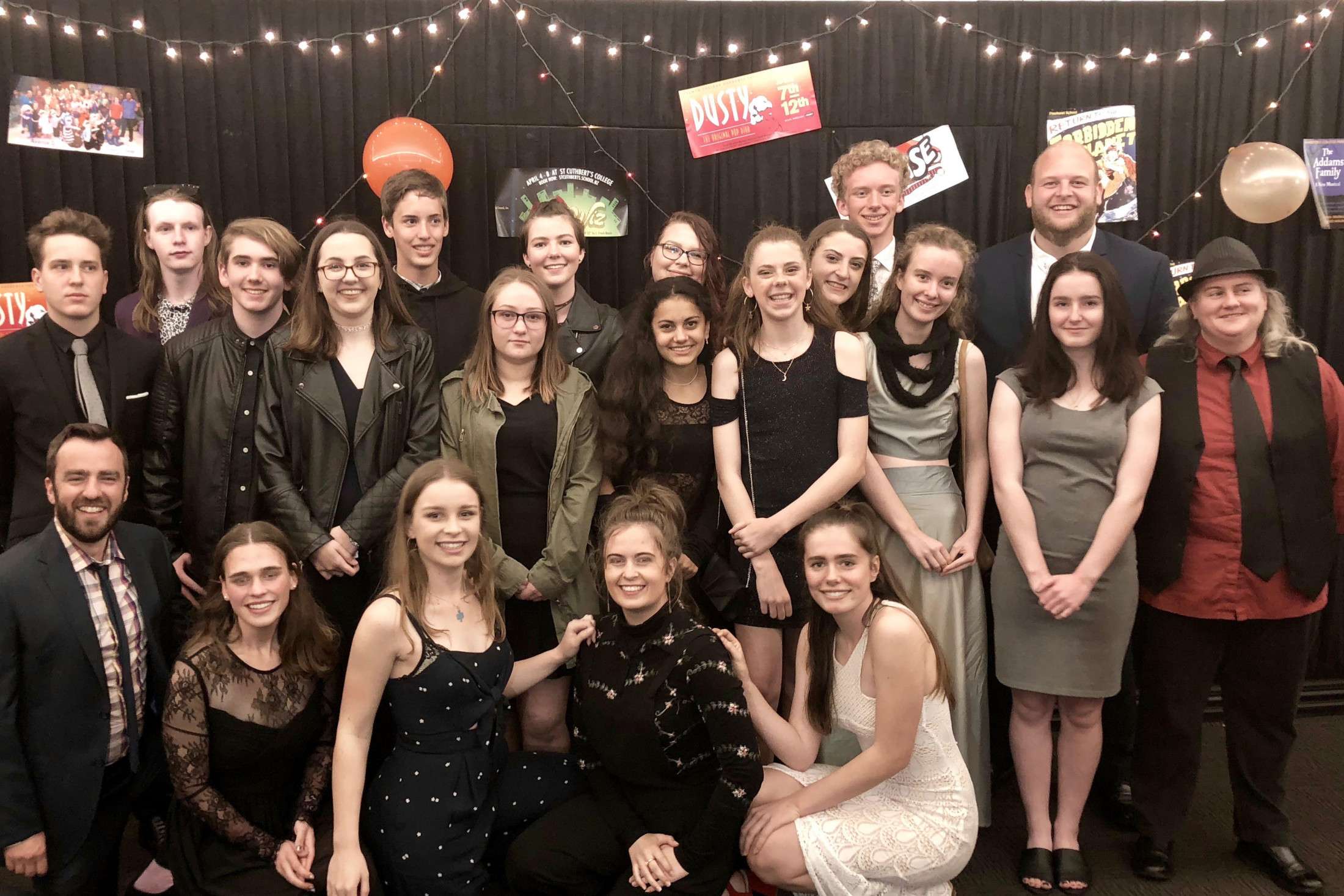 End of Era Concert Cancelled
Unfortunately this Friday night's concert "End on an Era" has been cancelled. We apologise for any inconvenience.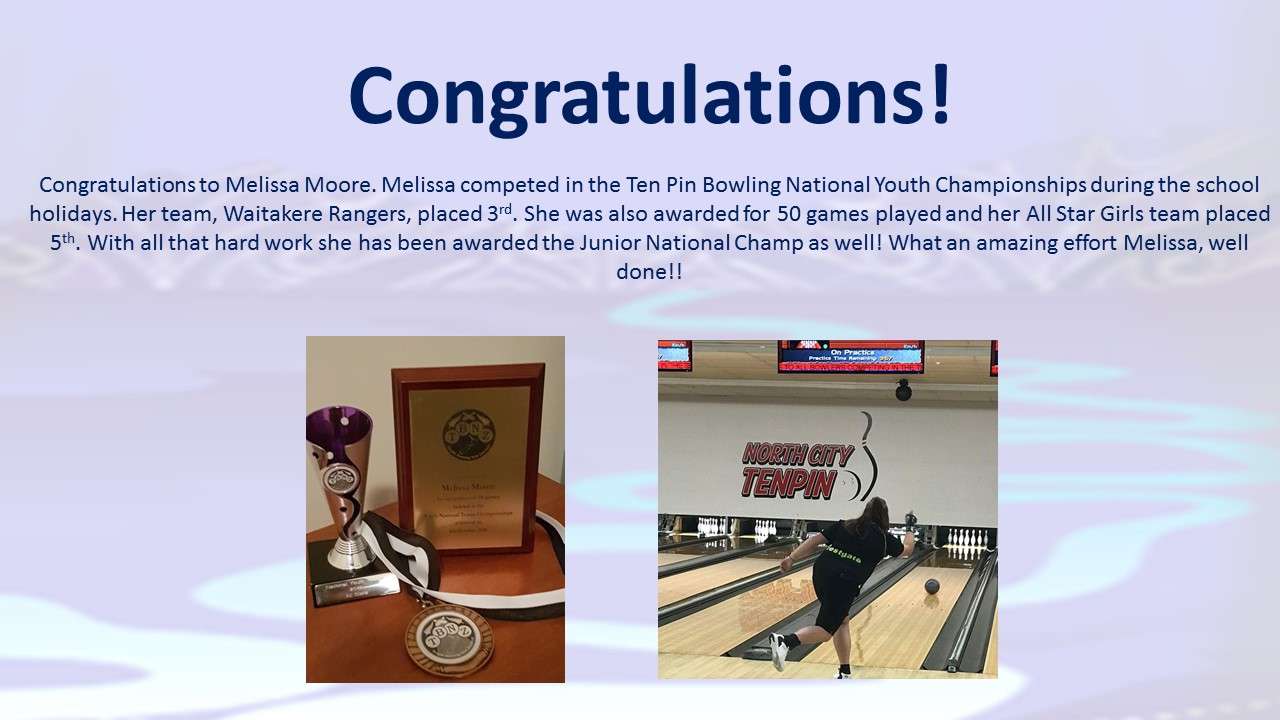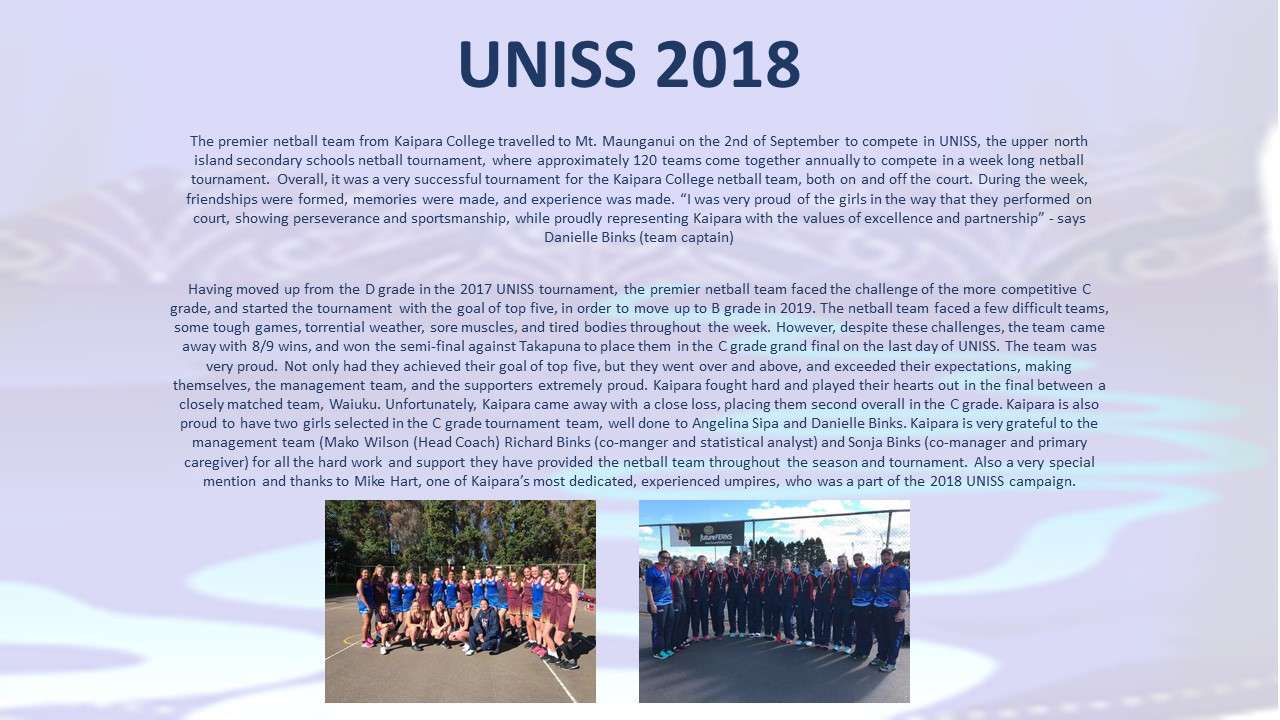 Principal Steve McCracken's vlog 24 September 2018