2019 Kaipara College sees the beginning a Wall of Honour which past students and staff may be nominated for. Click here to find out more.
Honours Nominations
Honours Nominations • Kaipara College Alumni • Kaipara College
Kaipara College would like to honour our past students and staff from 1924 to today in recognition of their contributions and achievements. Recognition can be in any fields at all.
We are planning to create a Wall of Honour for those who have set the standard for those students and staff who follow them.
Nominations for this year's recipients will close on Monday 7 October and we hope to award the recipients, or their descendents at the Kaipara College reunion Formal Dinner on Friday 25 October.
Please do not hesitate in sending your nominations in. Below is the link to the nomination pdf file, please click on it to fill out.
Although not a traditional school, we are proud to be a school of traditions.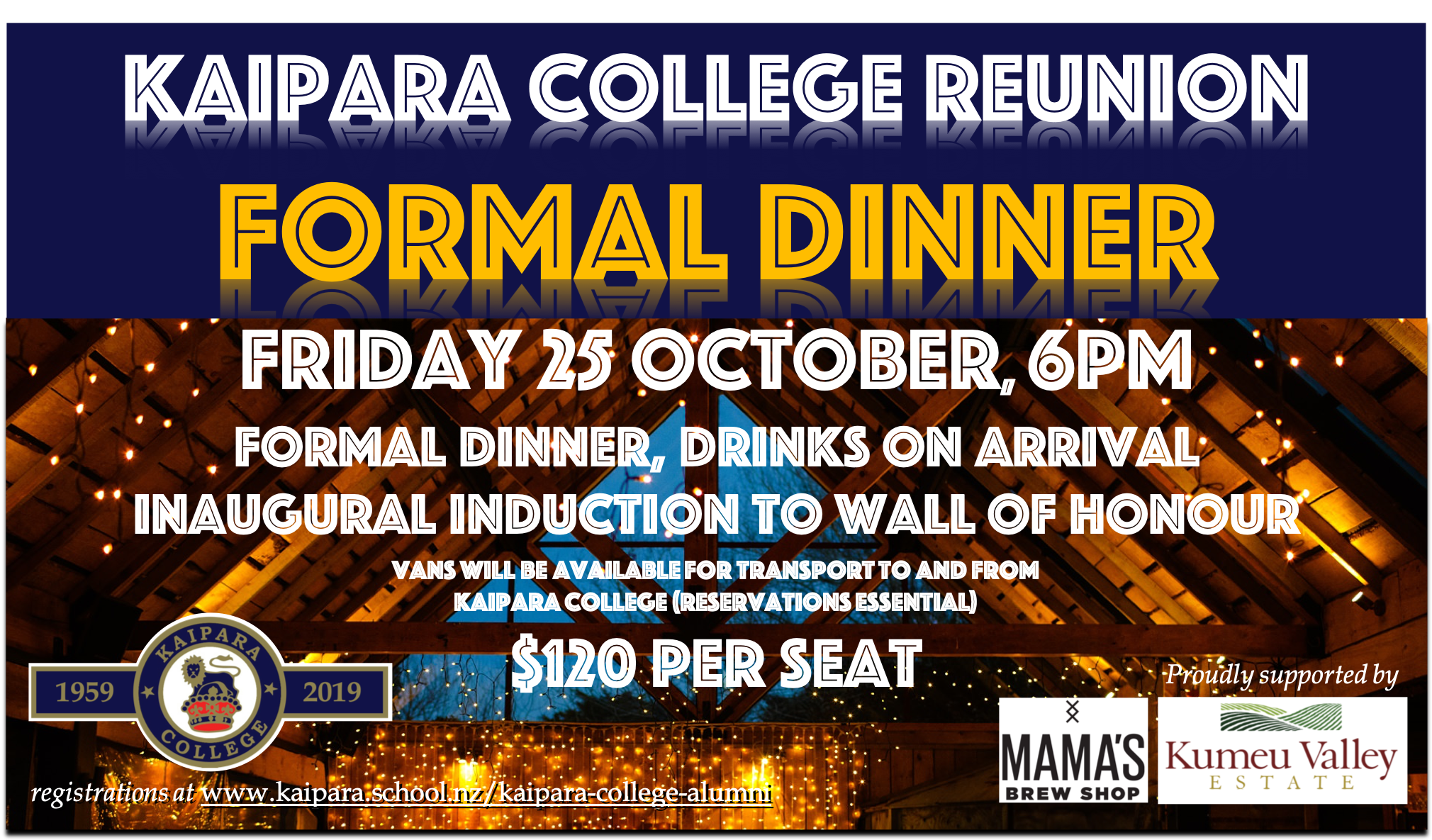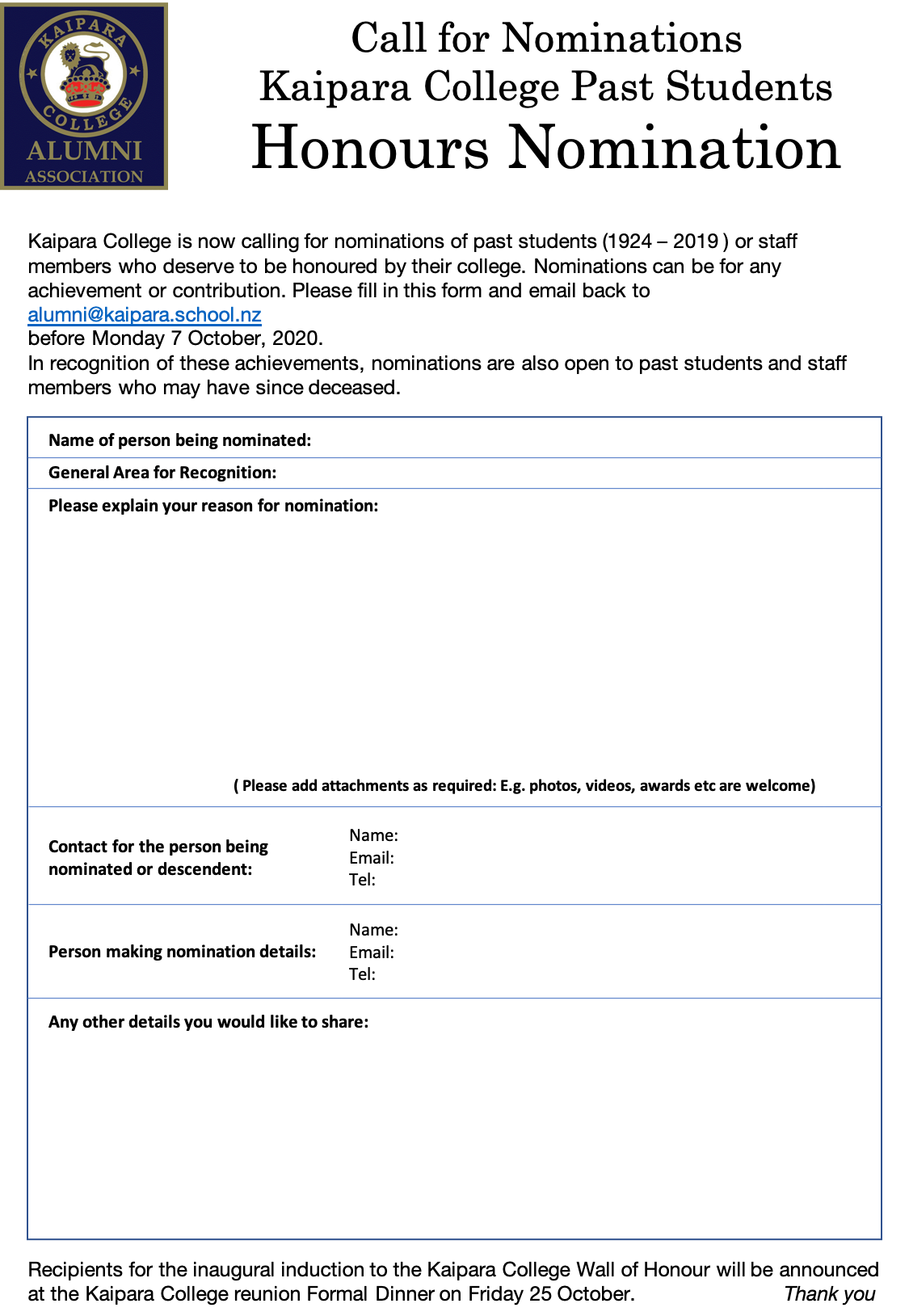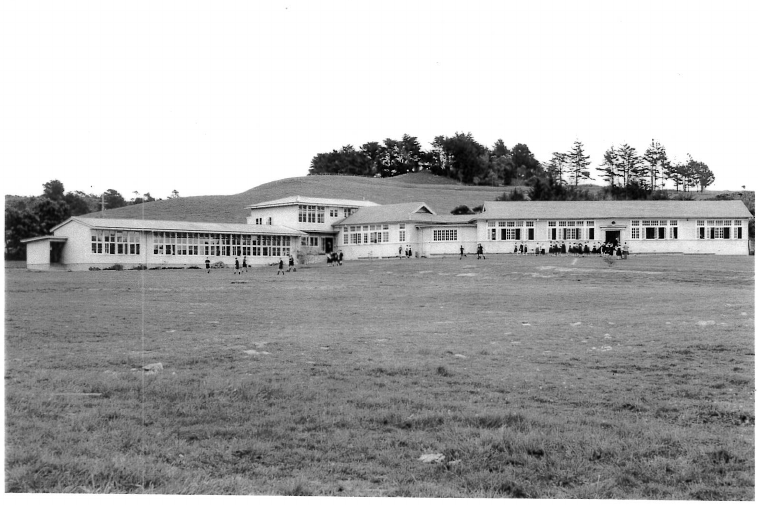 Share this article: