Kaipara College Alumni
Kaipara College Alumni • About Us • Kaipara College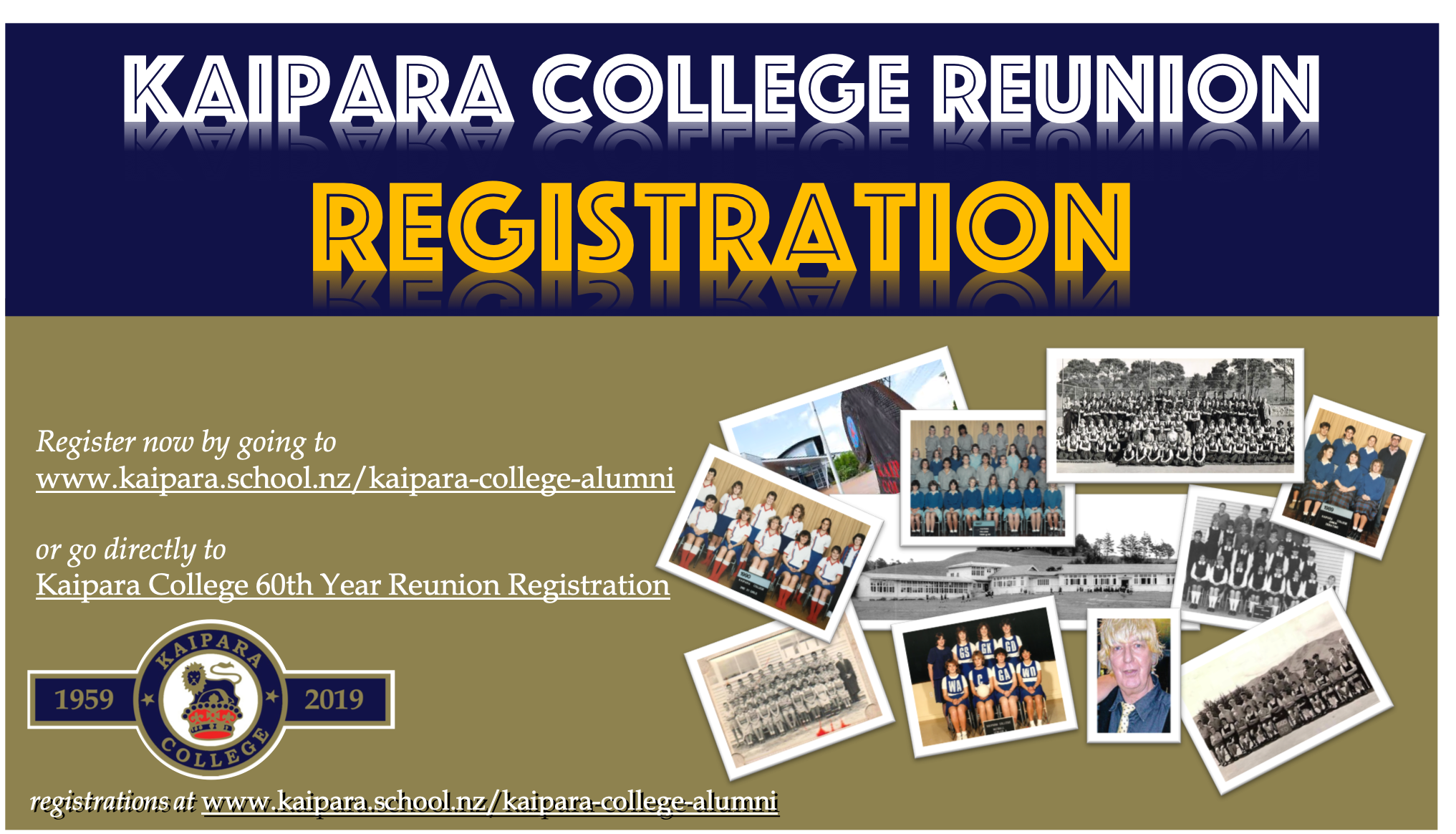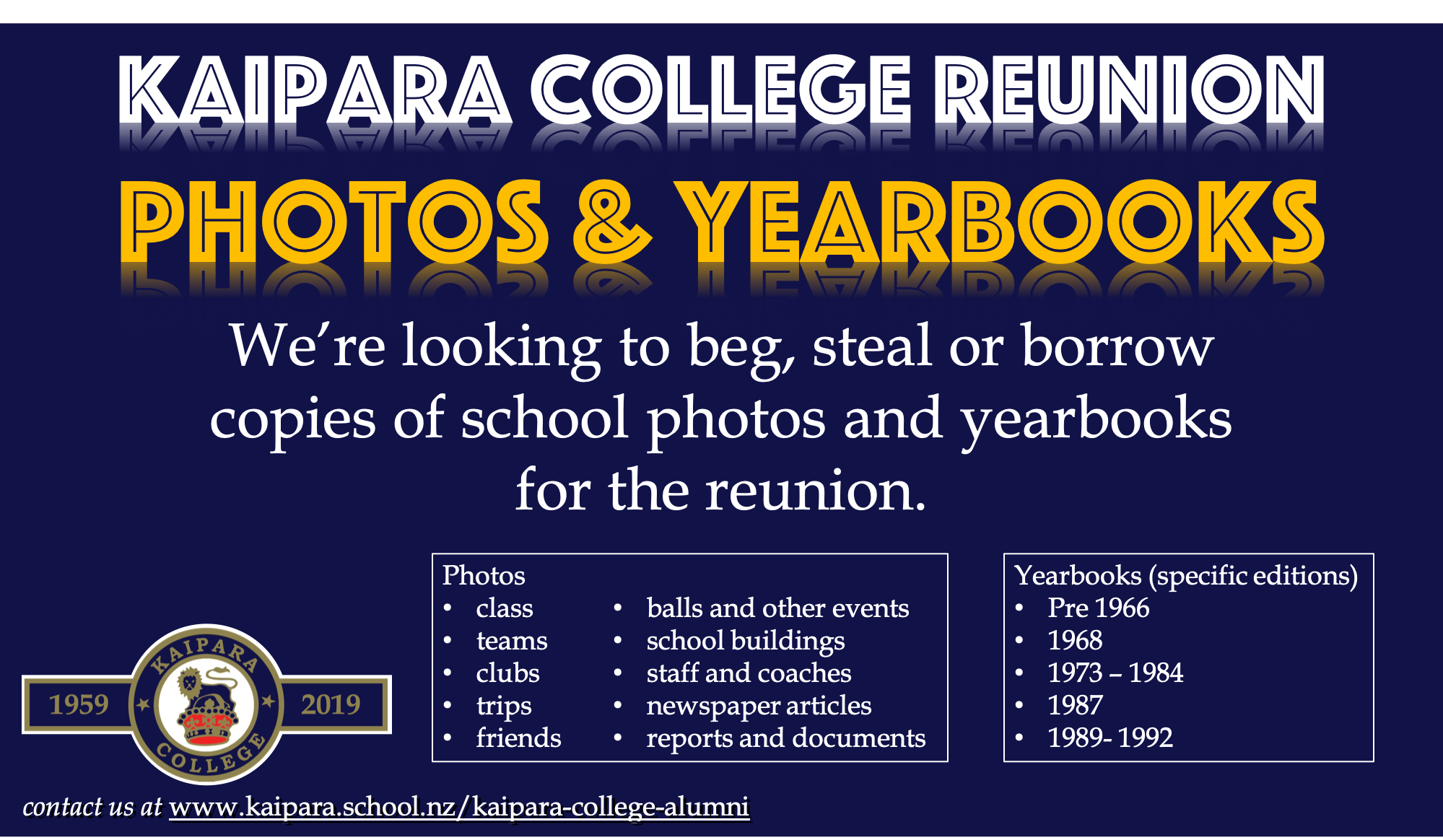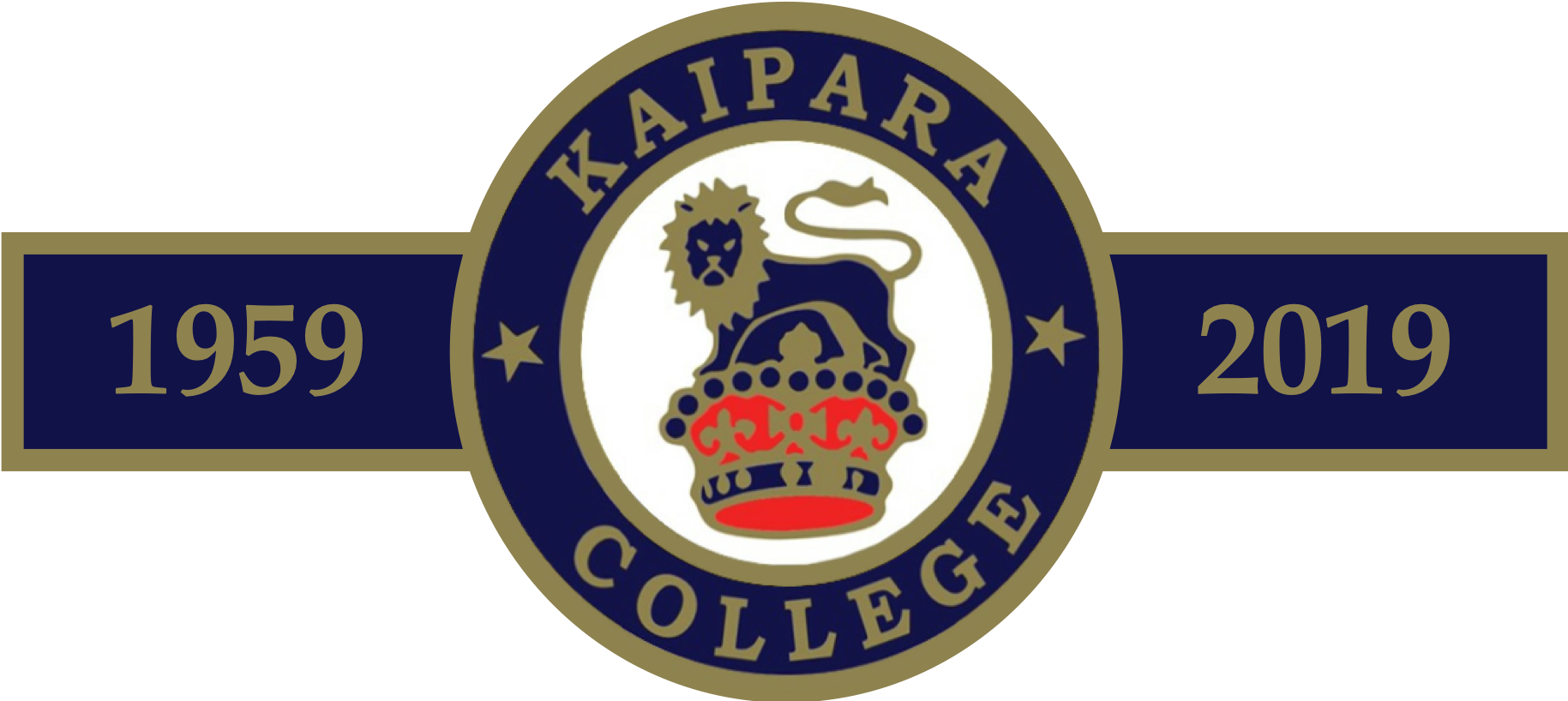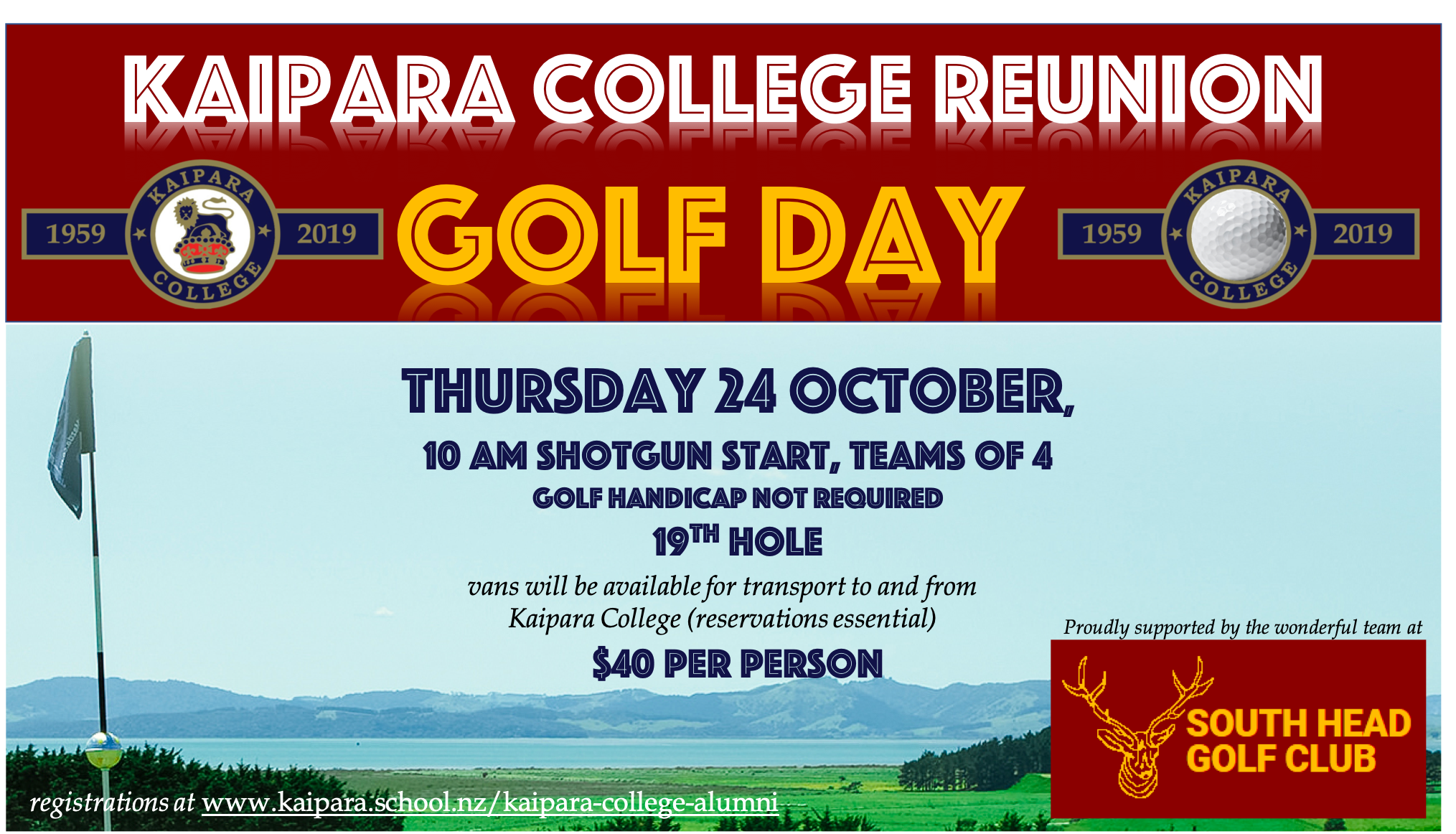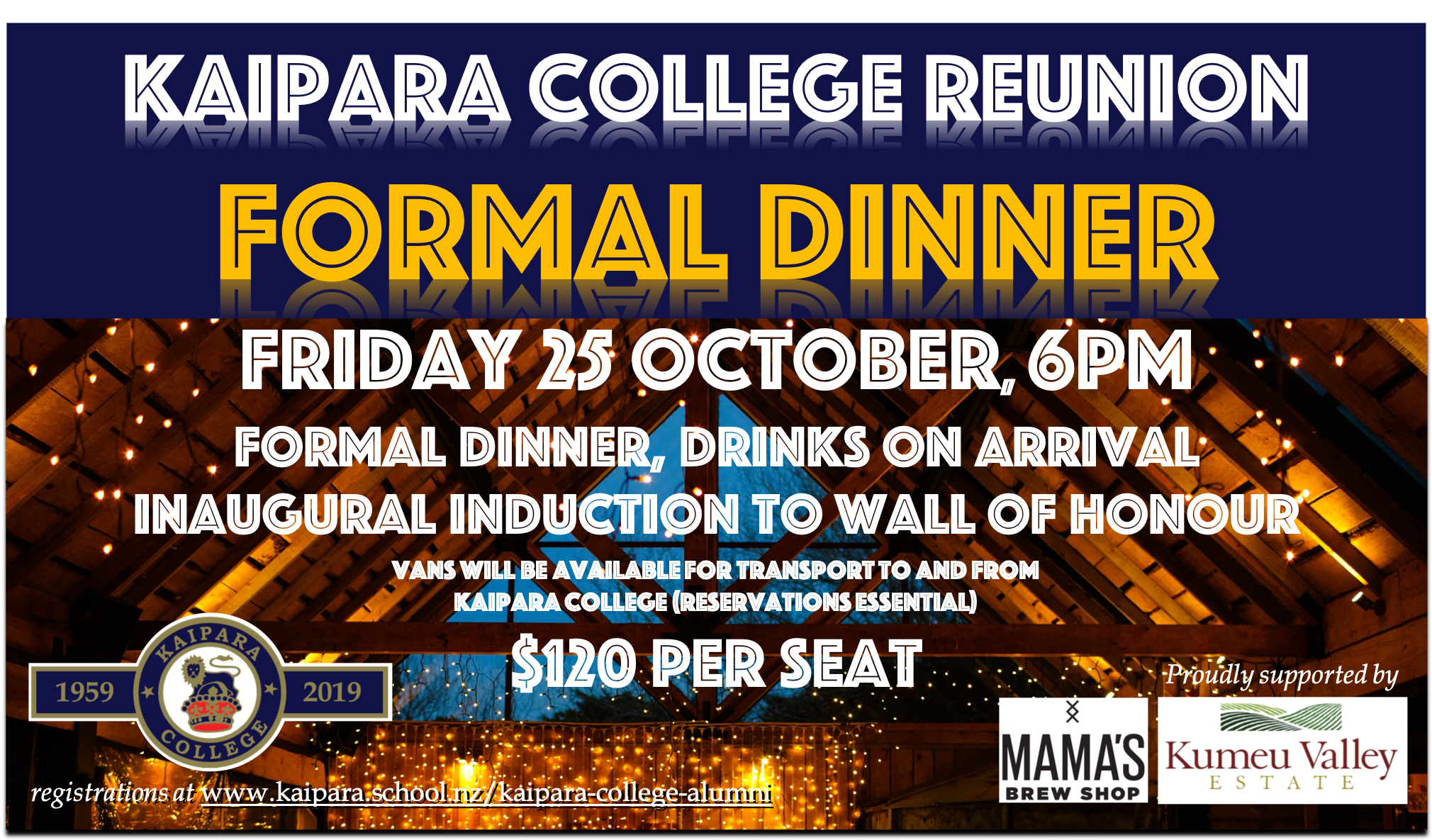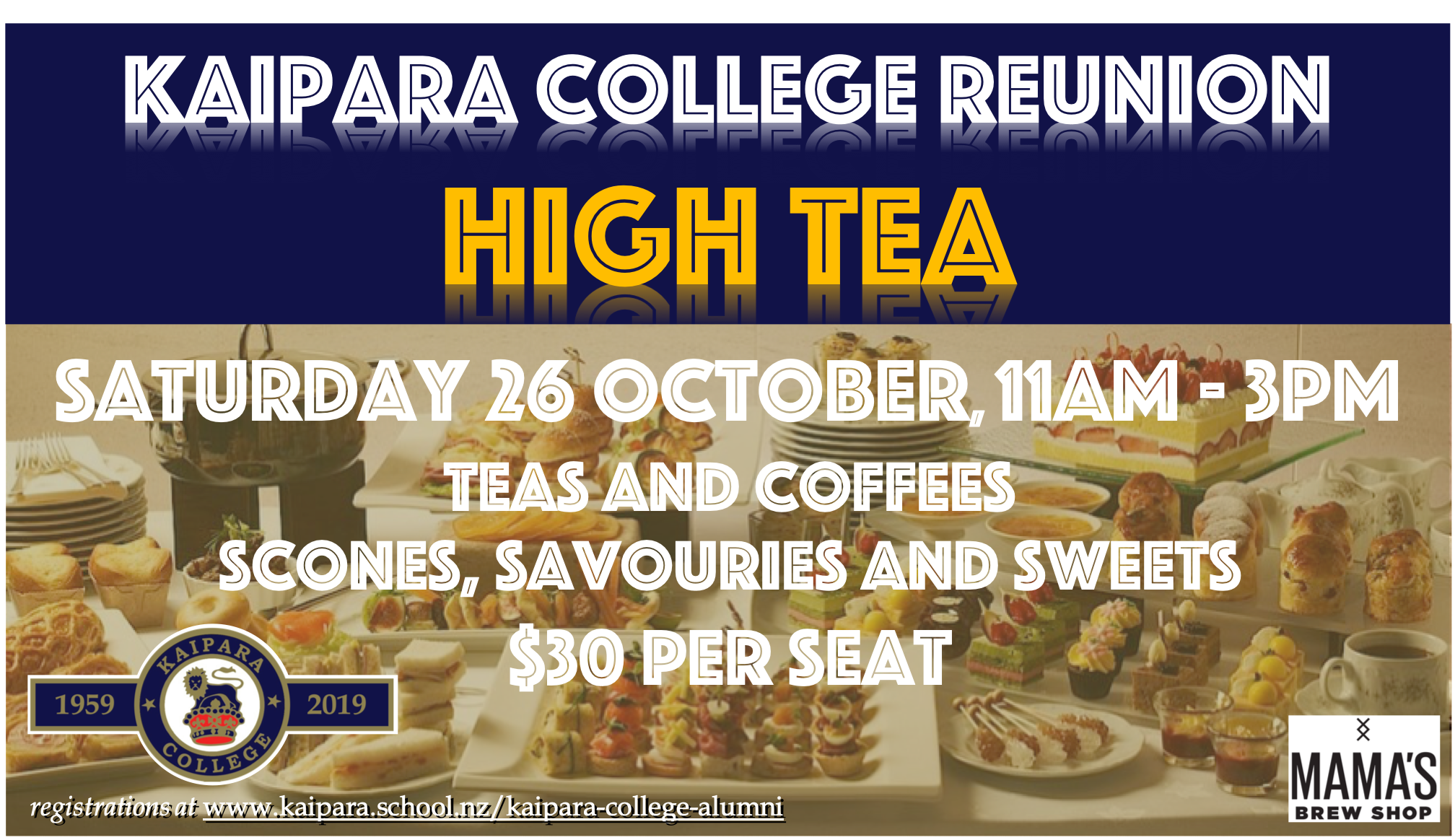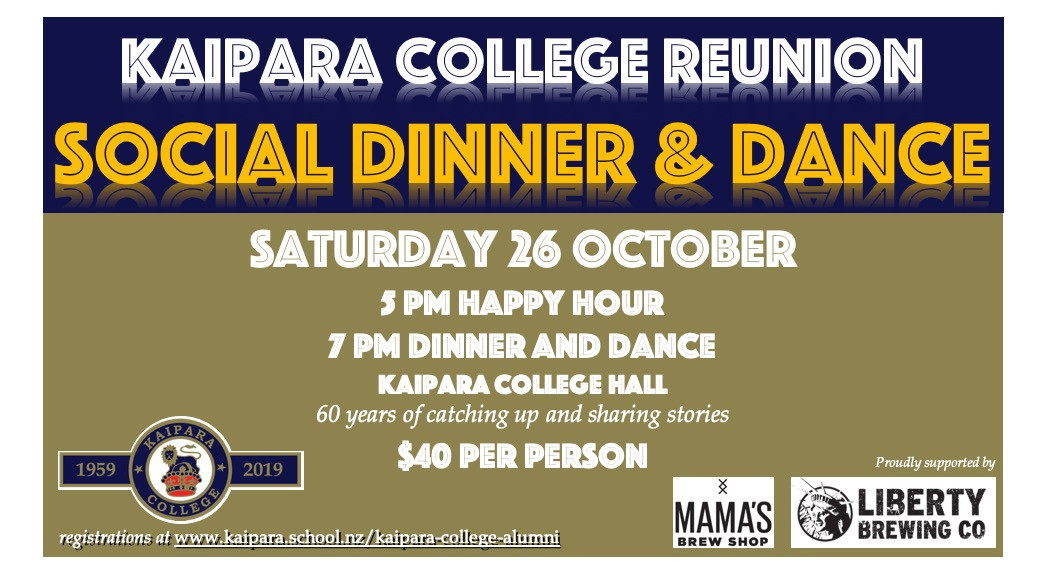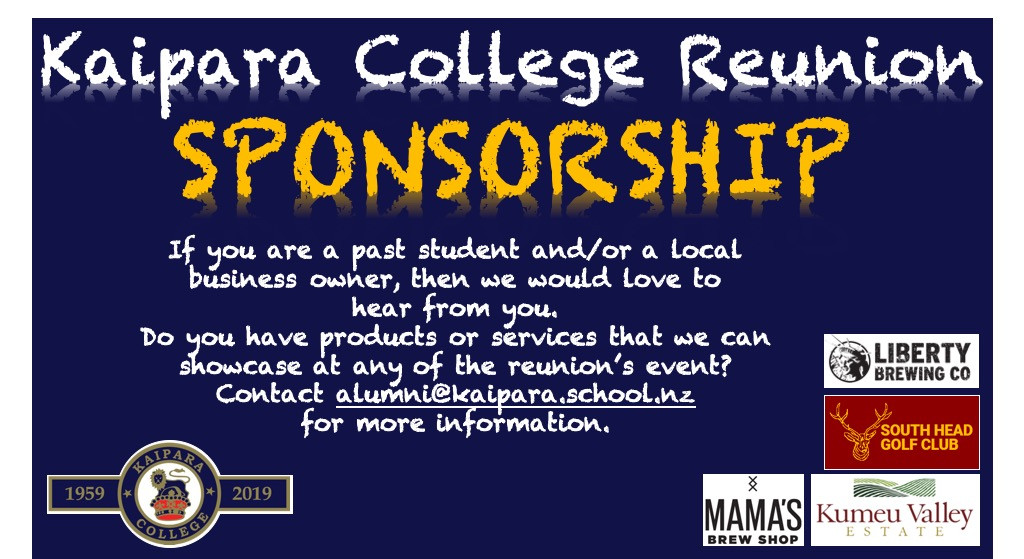 11 July : Reunion Update
Kia ora everyone,
It is hard to believe that our school is getting ready to celebrate its 60th year as Kaipara College this October.
It is exciting that for some of you this is your first year as a past student and for others it is your sixtieth. Currently there are 565 of you who have registered as past students through the online form and they are steadily coming in.
Below is the link to the first edition of 'Pro Viribus'. No prizes for working out how the title was selected. It will give you just a taster of what is around the corner for our past students.
Also below is is a link for registration to the Kaipara College reunion. We would love to have as many of you as possible here over the Labour Weekend. So please tell your family, whanau, and friends. It's a great program that should meet the interests of just about everyone over the two main days.
This is our official page is past student / alumni page. Please share this link https://www.kaipara.school.nz/kaipara-college-alumni and you can also find us on FaceBook at https://www.facebook.com/kaiparareunion
It's great to be in contact and let's get ready to celebrate our fantastic little school in the heart of the South Kaipara region.
Reunion Registration Form
click now to open and submit
Kaipara College Reunion Registration Form
Pro Viribus newsletter
Click now to open
A message of welcome to our Kaipara College Alumni
Kaipara College Past Students Alumni Membership
As we enter into the 60th year as Kaipara College, we are pleased to announce the creation of the Kaipara College past students Alumni.
The College celebrates more than four generations of families and whānau passing through our doors. A school with a community heart, a passion for creating excellence and opportunities for all.
We are throwing the net as wide as we can to bring all of our past students back into the college. We hope to share with you the memories of years gone by and to show what our students are achieving now.
If you would like to join us, then please click on the below link and fill in the simple form. It should only take a minute or two. Please invite others to do the same. You are welcome to share this link.
Kaipara College - Pro Viribus - Mahia ki tou ake kaha - Act according to your strengths
SPECIAL ANNOUNCEMENT:
This year our college celebrates its 60th year as Kaipara College. The college name was changed in 1959. It was originally opened in 1924 on Commercial Road as Helensville District High School.
As part of the celebrations next year we are planning for an extended celebration with dinners, sporting and cultural events, school tours, historical adventures and other activites.
In addition to this we are pleased to announce the re-creation of a Kaipara College past student group, the Kaipara College Alumni Association. We will be calling recent (and not so recent) past students to join us, with planning and communication activites.
In the meantime, please refer to this page for any updates.