Music
Music • Arts & Culture • Kaipara College
A Message from Mila Clark
2018 Kaipara College Music Captain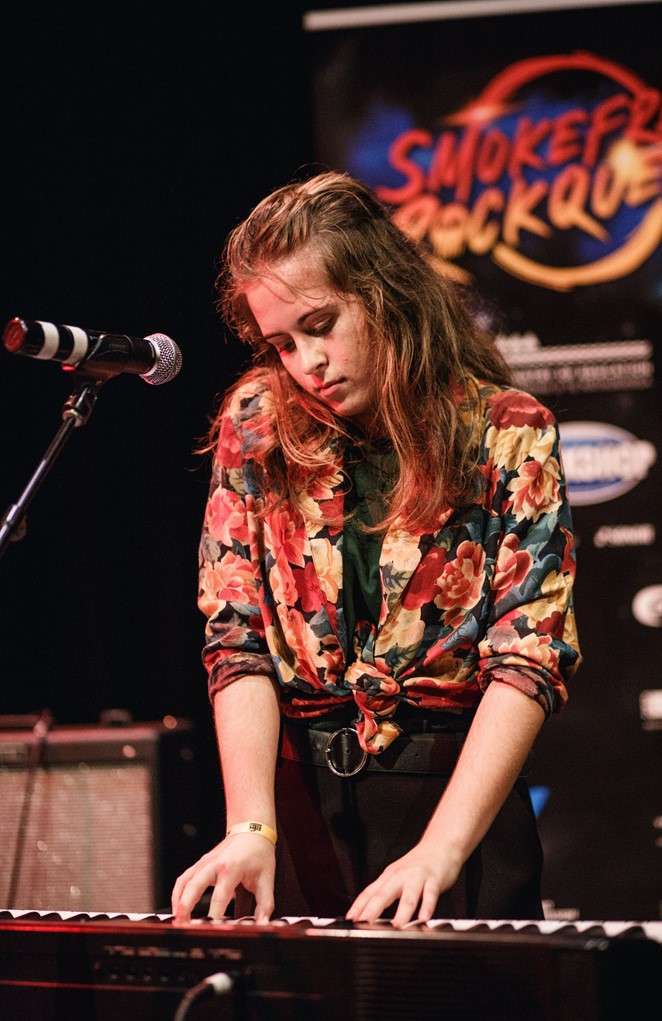 Here at the Kaipara Colllege Music department, we are known for being accepting and diverse!
Personally, I've found that the Performing Arts department here at Kaipara College, especially music, treats you as more of an individual than just another student. Relationships between teachers and students in this department are honest and understanding - giving you the best chance to improve and grow as a musician and a student.
Throughout a year in music at Kaipara College, students have the opportunity to get invloved in SmokeFree RockQuest, the school production, Play It Strange competitions, local concerts and performances and the Band Factory. Band Factory is a chance for all our music students, of any age group, to get together, to write and play music, after school hours. This allows students a chance to work on upcoming performances or just to grow and learn new things from others around you.
Anyone who has been through the music department here at Kaipara College knows how much of a family it is, and that anyone is welcome - whether you've been playing music all your life, or have never played before and are just passionate about music!
VIDEOS
Aimee Way - Hold On Tight
Seven Sharp Records & Play It Strange present Aimee Way & her song Hold On Tight Each year. The Play It Strange Lion Foundation Songwriting Competition showcases school-age artists from around NZ. This song was a finalist in the 2016 competition.
Levi Sarah - Different
Seven Sharp Records & Play It Strange present Levi Sarah & her song Different.
We are One
Kaipara musicians supporting others. Alex Horsfield, Aimee Way, Taine Ngatai and drum tutor Paul Conlogue supporting the efforts of the PlayItStrange Trust along with songwriter Kane Chong with his song We Are One. Supporting and raising awareness for those owith autism.