Arts and Culture News
Arts and Culture News • Arts & Culture • Kaipara College
2019 Music Captains Announced
Ruby Johnston (year 12 ) and Nellie Young (year 11 ) have been selected by this year's year 13 music students as the 2019 joint Music Captains. Congratulations and we wish you all the best with a big year ahead already planned.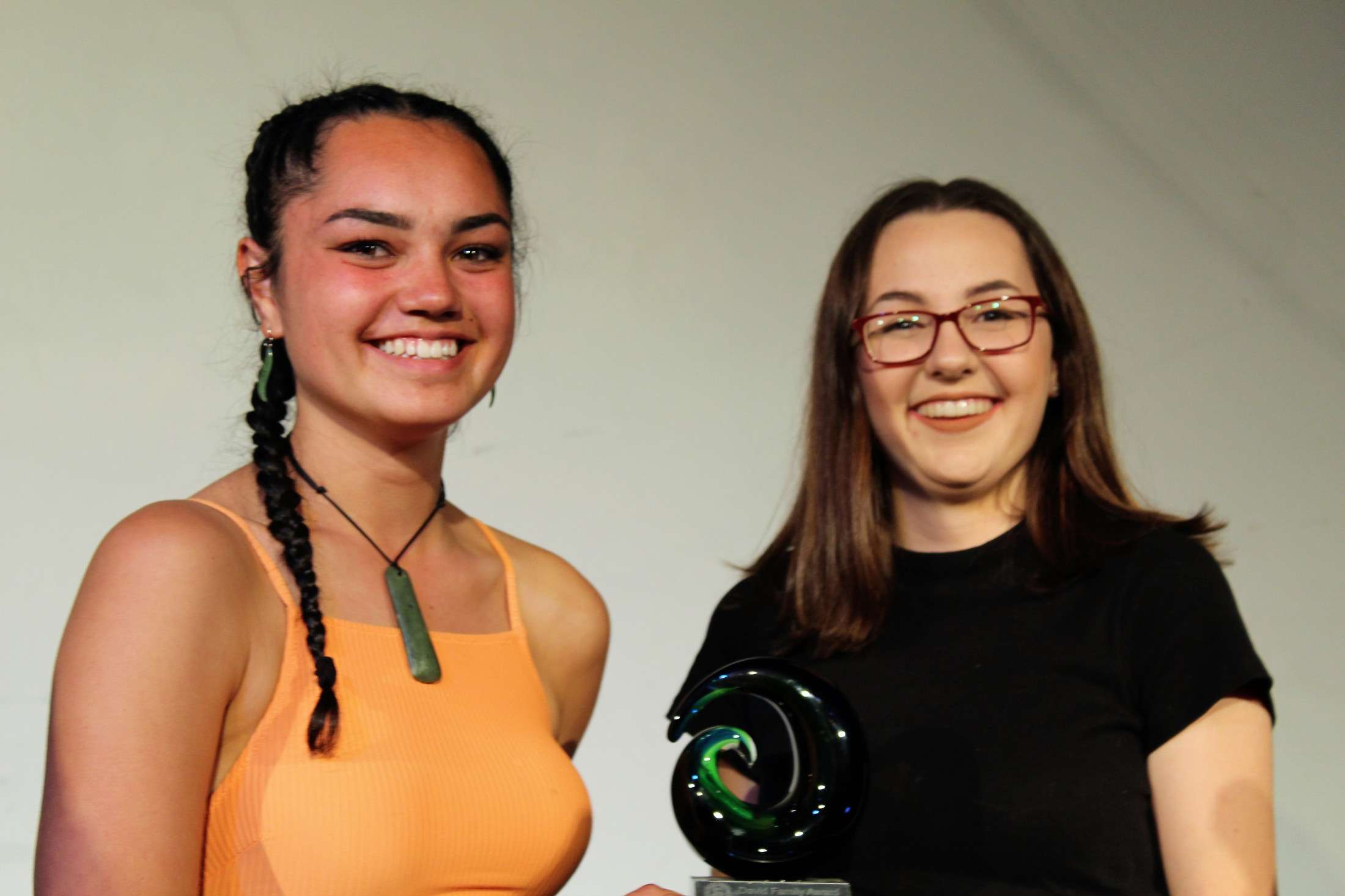 Congratulations to Avenue Q
Congratulations to the cast and crew of our school production, Avenue Q. The production was nominated for nine individual awards at the iTicket Showdown which was held on Saturday 3 November. A special mention goes to Niamh Read-Hayes and Rosie Roud-Cochran who were succesful in winning the Best Properties in a Musical category. Their patience and skill in building the nine puppets were recognised by the judges on the evening as the best priops across Auckland.